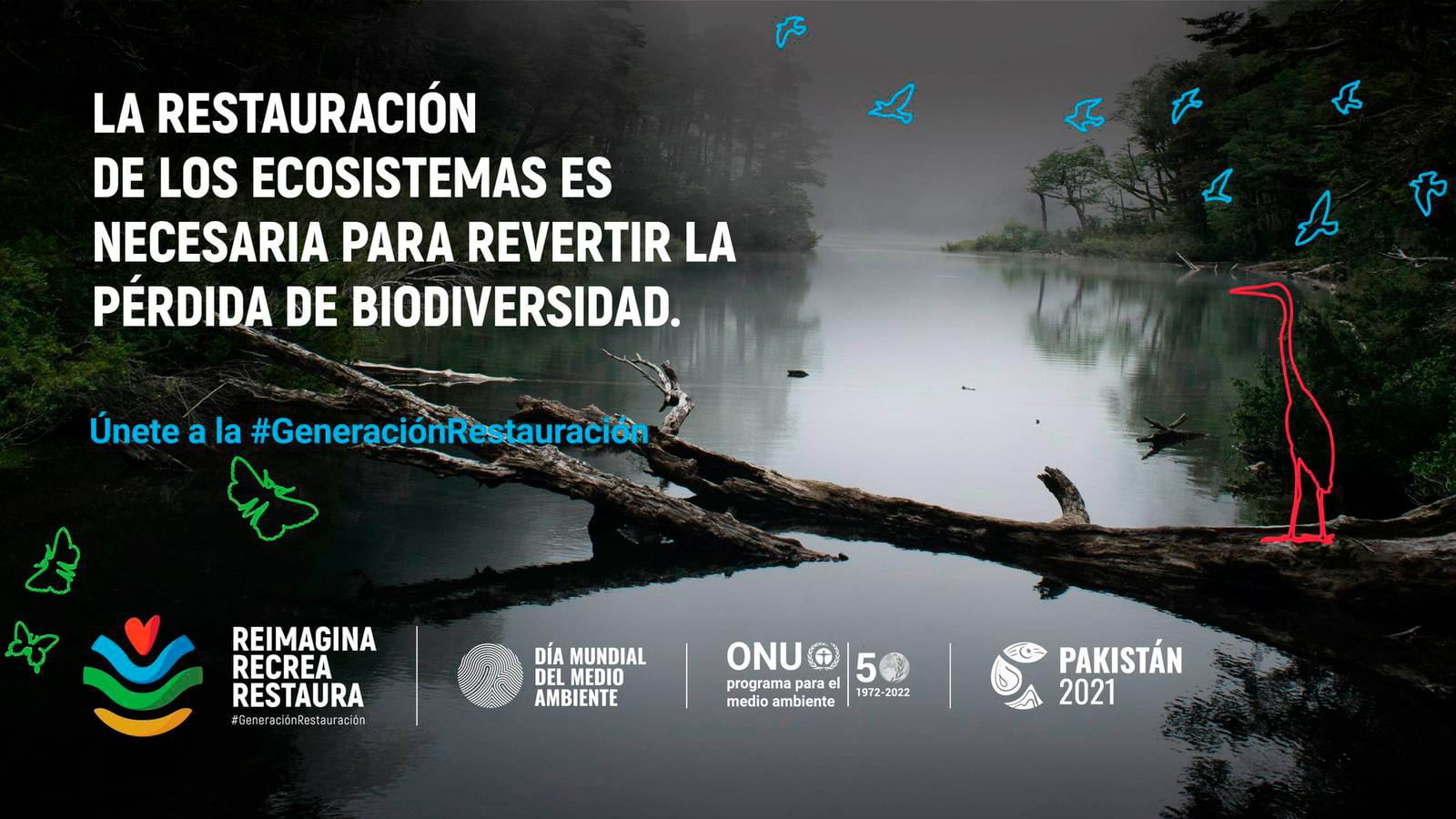 The Importance of Taking Care of the Environment
More than 7.7 billion people live on planet Earth and this number will continue to increase in the coming years. Therefore, taking care of the land that shelters us, of our home, is essential to be able to live in harmony with those around us and with ourselves.
In recent years we have witnessed adverse meteorological phenomena, largely derived from human activity; we see how climate change eats our farmlands and melts our glaciers, and how species and ecosystems disappear that until now we took for granted.
We cannot go back in time, but we can try to make peace with nature and be more aware of the impact our actions have on the environment. With simple actions in our day to day how to use more sustainable materials, opt for a more rational diet, try to recycle and reuse those elements that are possible …
Only in harmony with the environment we live in can we show the best version of ourselves. Happy #díamundialdelmedioambiente
#RestorationGeneration @UN Environment Program