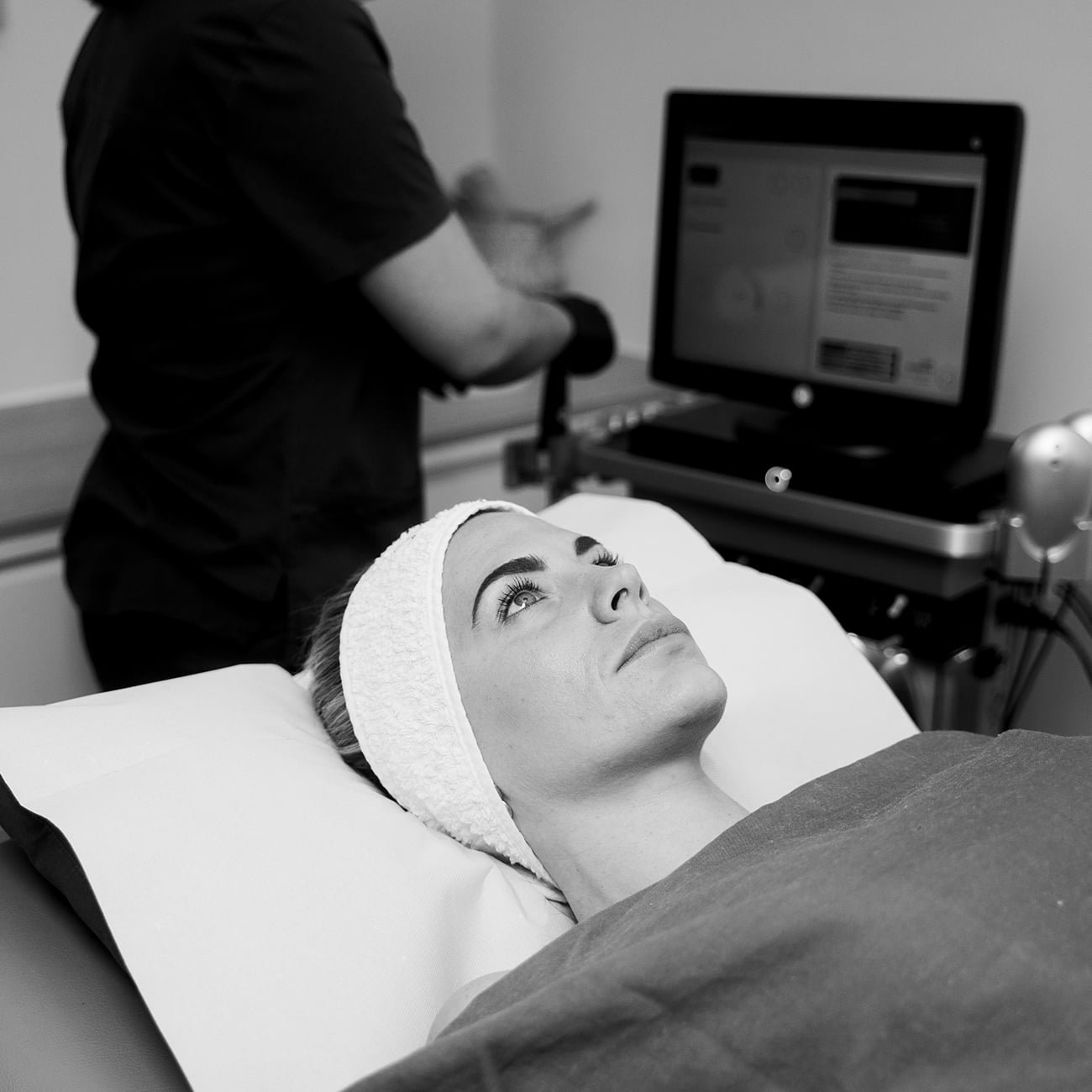 Radio Frequency: The Non-Invasive Alternative to a Face Lift
Radiofrequency aesthetic treatment consists of the application of high frequency electromagnetic waves on the skin. In this way, a controlled heating of the different layers of the dermis is carried out and the formation of new collagen, lymphatic drainage, circulation of the skin and subcutaneous tissue is favored.
Radio frequency is one of the least invasive formulas that currently exist to reduce wrinkles and return the face to its natural appearance and is especially recommended in those areas where fat usually accumulates, such as eye bags or neck.
Radiofrequency treatments use electromagnetic waves to promote the generation of collagen in a natural way. In this way, our skin will look fuller.
In addition, radiofrequency activates circulation and oxygenates the skin, illuminating it.
More information: https://www.vanitatis.elconfidencial.com/estilo/belleza/2021-04-07/radiofrecuencia-facial-tecnicas-arrugas-metodos_3020472/