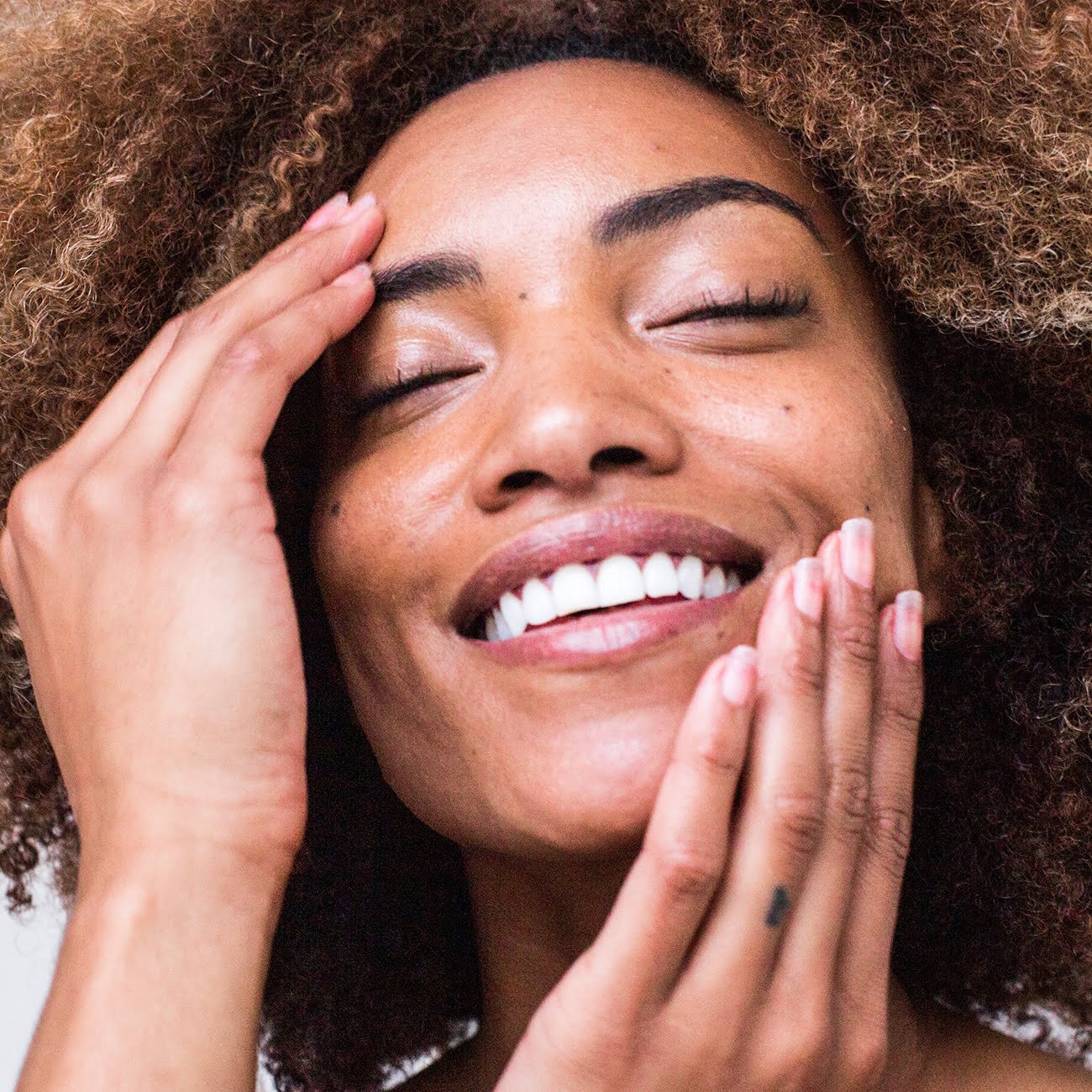 Dental esthetics and oral health-related quality of life
Oral health and aesthetics go hand in hand.
Not surprisingly, the World Health Organization (WHO) defines health as: «a state of complete physical, mental and social well-being, and not only the absence of diseases or illnesses.»
Therefore, the smile is key to the image we give, but also to our physical and mental health. Smiling confidently is one of the best medicines for our self-esteem.
Dental aesthetics is a branch of dentistry that solves problems related to oral health and the aesthetic harmony of the mouth as a whole. It combines aesthetic medicine techniques and together with good oral hygiene, the patient can improve their general mood.
Technology has advanced a lot in recent years and new treatments such as Digital Smile Design, Invisalign invisible orthodontics or dental veneers, can be combined with different facial harmonization options to delay the signs of aging in a natural way.